Hello!
Erica from KAB here! We just kicked off our first show of the traveling photography exhibition, Shot In The Pit with the talented Erin Caruso. It was incredible! We are in New York City at this years CMJ. It was a long night but wonderful. There were hundreds of people packed in Fontana's Bar in the Lower East Side of Manhattan, anxiously awaiting the late night show with Trash Talk and The Bronx! It was great to have The Bronx be a part of this showcase, not only because we love them and they are an amazing group of gentlemen, but we have two beautiful photos of them in this collection that will be auctioned off Novemeber 26- Dec 6th! We are very thankful to have worked with Solid PR, 1000 Knives The Syndicate, Fox & Unite the United to make this show perfection.
sidenote....we got into town and were able to make it to The Syndicate's pre party for CMJ where the ...Trail of the Dead & Margot and the Nuclear So & So's were playing. It was a great night and really got us going for the rest of the week here in NYC!
Our volunteer for the evening, Vanessa Harris!
Erica with two fans fo the Bronx from Sweden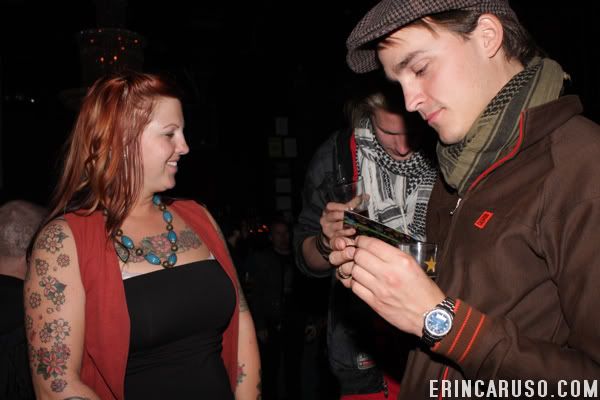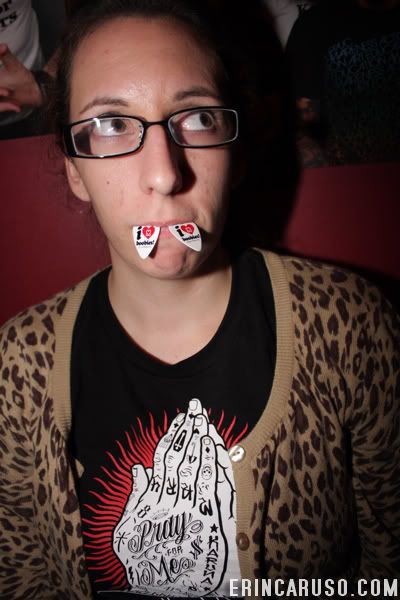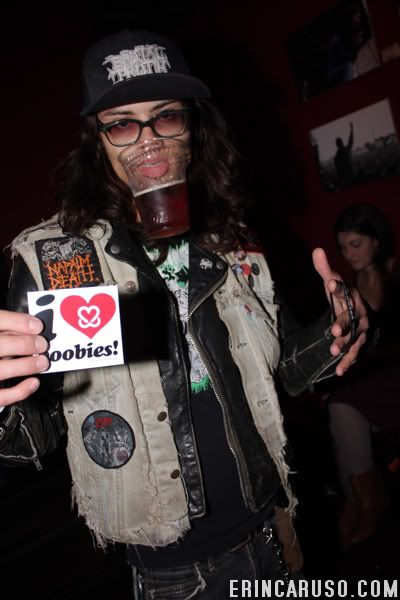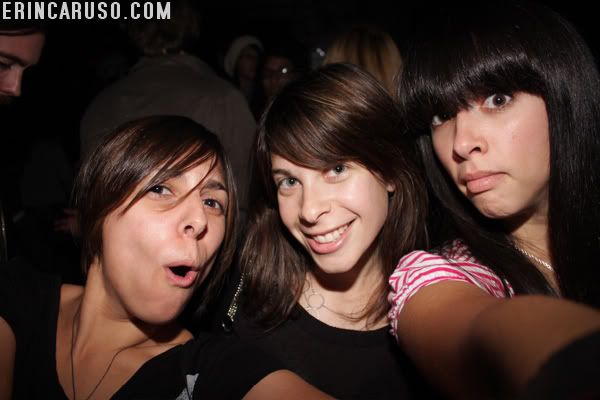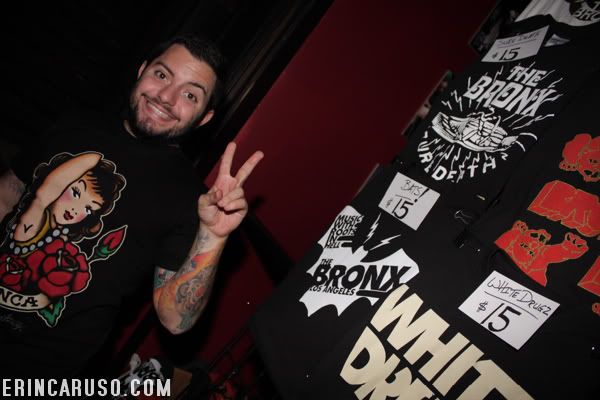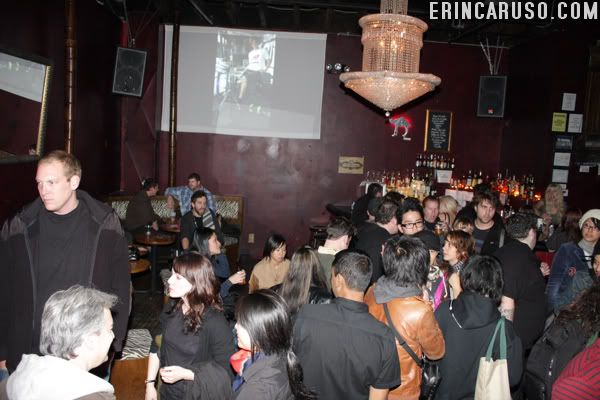 jesica & jenna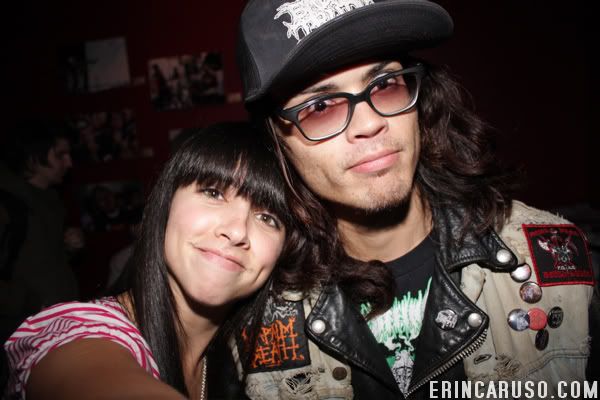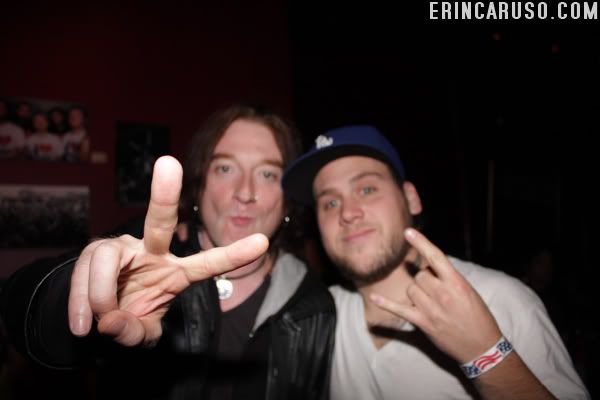 Ken & Bryan from The Bronx