Nothing like a hot sweaty guy in a KAB "i love boobies!" tee!
LOL
sorry i could not resist saying that.
Here are a few pics form the amazing
Erin Caruso
.
I snagged them off her
Warped Tour blog
.
STORY OF THE YEAR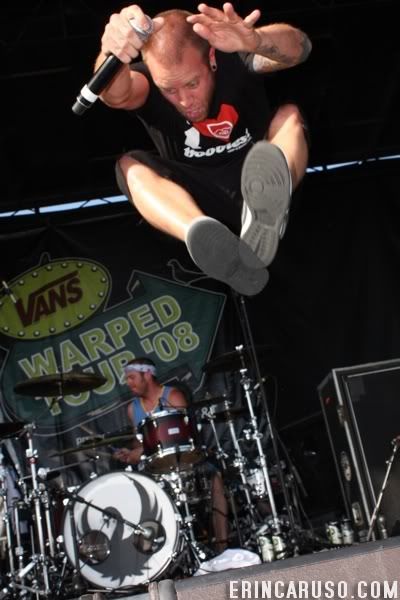 SAY ANYTHING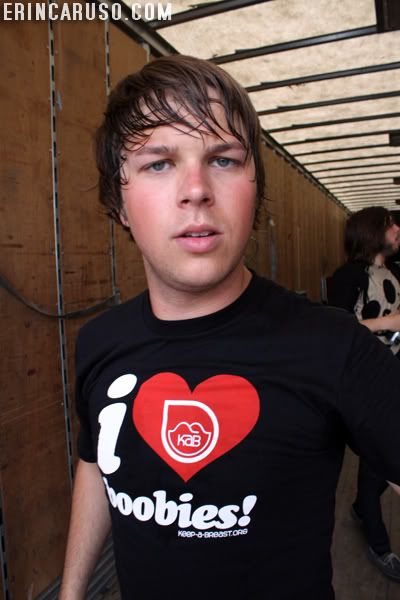 We are working on a KAB/Erin Caruso photo exhibition that you will see this fall!
xo-Shaney jo