August 3rd Minneapolis, MN
YAY!!! We got to see one of our dearest friends from the road today, miss Tiff! She is always a bundle of joy and always volunteers in the tent when she is near. She is a little ray of sunshine! The day was very busy, very fun!!! Another treat for the tour today is that Motion City Soundtrack joined us for the rest of the tour. I am so excited to have them around!
Here are some pics of one of the photo shoots with Erin Caruso & bands on the tour supporting Keep A Breast!
Cobra Starship
Gm Class Heroes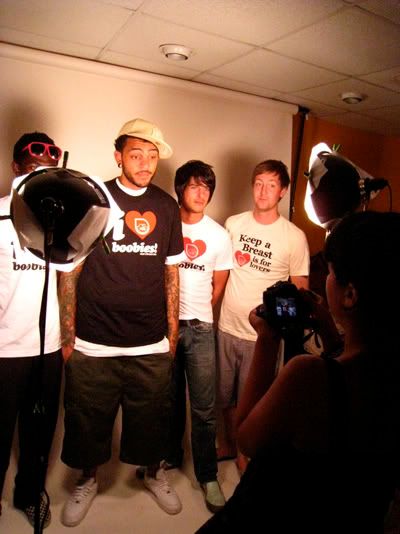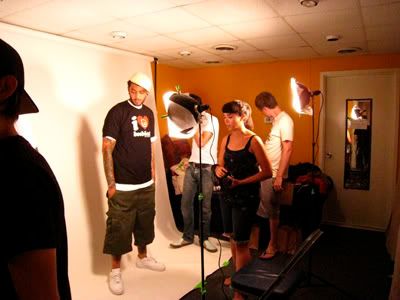 Madina Lake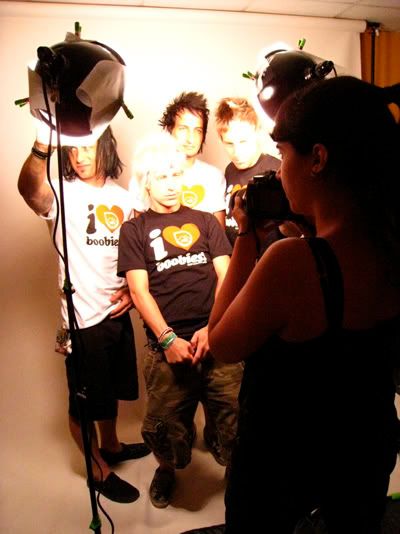 Every Time I Die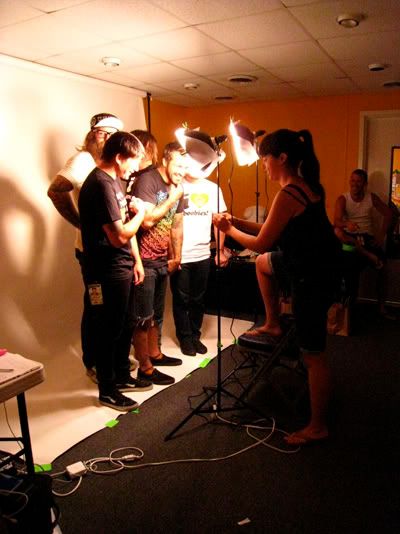 Four Year Strong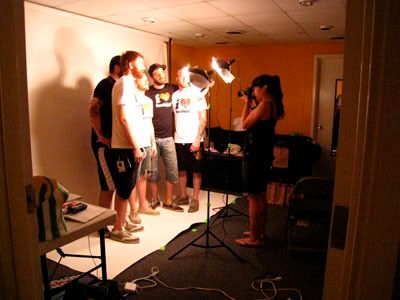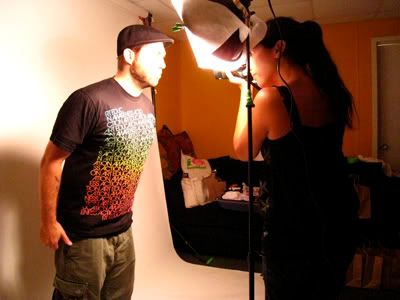 Reel Big Fish